aboutus
Select Carpets Inc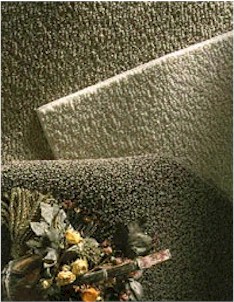 Select Carpets was formed in 1981 by Jim Young (The current President of the corporation). Select Carpets was incorporated to become Select Carpets, Inc. on April 25, 2005. Today Select Carpets, Inc. is operated by Jim Young (President) and Justin Young (Vice President). Our goal is to provide our customers with the products and services they need by giving them advice and direction unique to their situations. We use our professional experience to advise our customers about what flooring products will benefit them the most. Select Carpets, Inc. will not only help you choose the right product but we also guarantee quality installations on all flooring we install. Select Carpets, Inc. sells and installs carpet(Commercial and Residential), laminate, hardwood, sheet vinyl, V.C.T., tile, and baseboard. We also manufacture carpet base. Select Carpets, Inc. serves all of San Diego County and estimates are free!
Why Us
Our Company
At Select Carpets Inc we believe that it should be all about you. Our main goal is to do everything possible to make you satisfied.
Selection
We offer a large selection of products
Select Carpets Inc carries a complete line of products from the world's leading manufacturers. Click on the links below to find out more about these products.
Experience
Experience You Can Trust
Select Carpets Inc has experienced, quality minded professionals in both residential and commercial markets.
Carolina Custom Window Treatments
Clean Floor Club